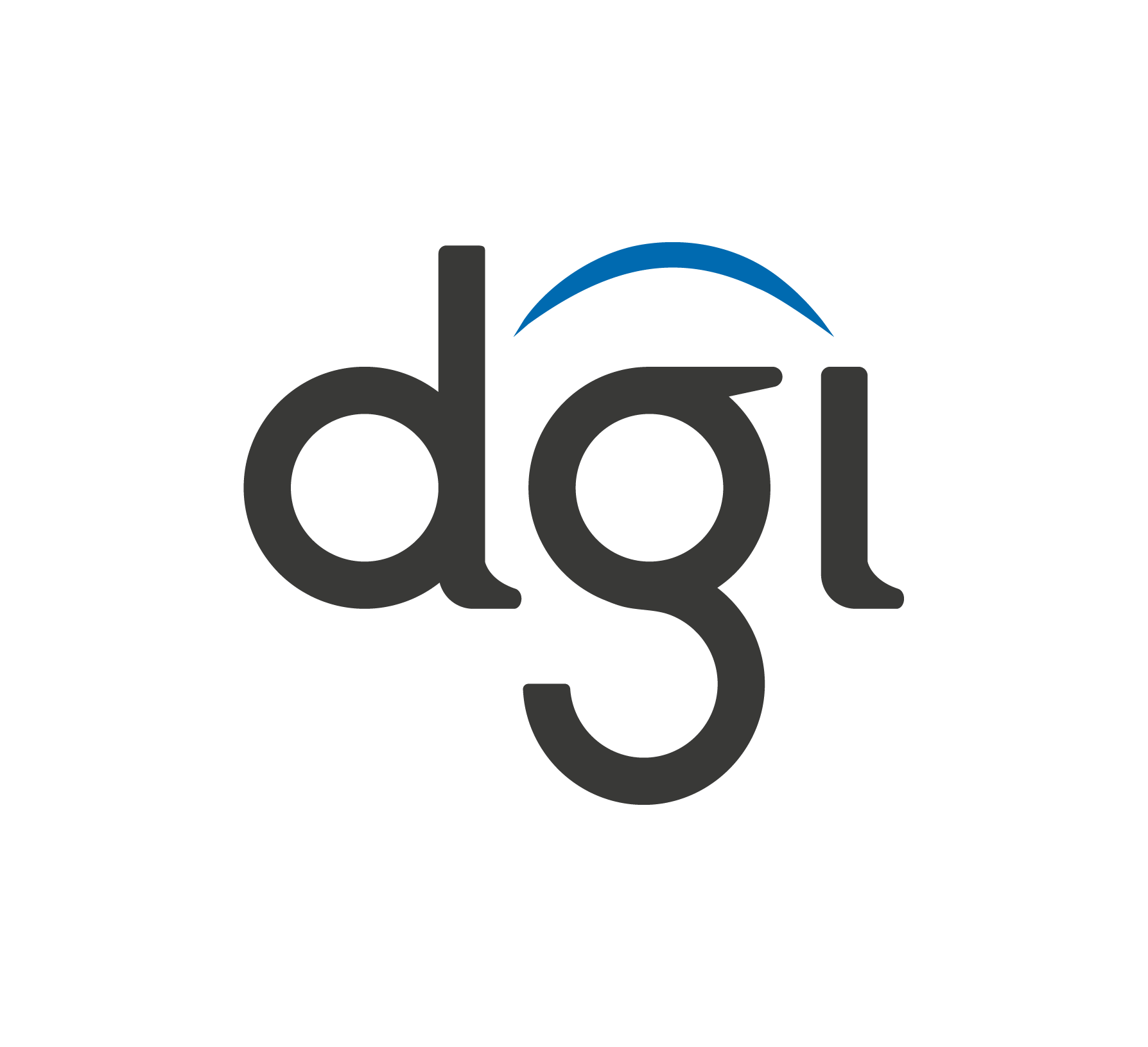 A Technology Partner You Can Trust
DGI is a K12 premier Education Technology and Network Security integrator. We strive to empower technology to help eliminate inequity at home and classrooms. DGI can work with you to solve the "digital divide" and provide connectivity and support to your students.
Design
We assess your needs and design custom solutions for your Technology and Security integrations, focusing on turn-key implementation.
Budget
DGI has financing solutions custom tailored to fit your needs and budget. We leverage our relationships with our trusted partners to get you the best possible prices on products and services.
Build
DGI provides contractor and cabling services and handles both construction and/ or implementation. Our Enginnering team and Builder's goal is to provide you with turn-key service, from dry wall to network install.
Manage
Once your tech is in place our engineers will provide support and management to fit your organizations' connectivity and communication needs leaving your staff more time for moving your organization's vision forward.
Technology Integration
Managed Service
Construction Management
Network Security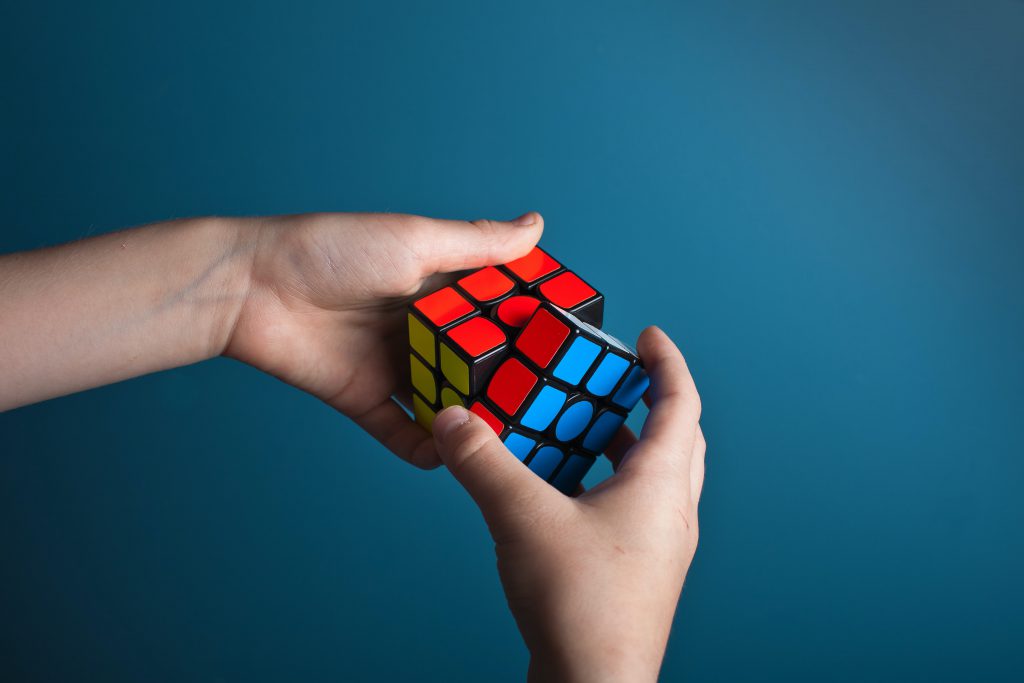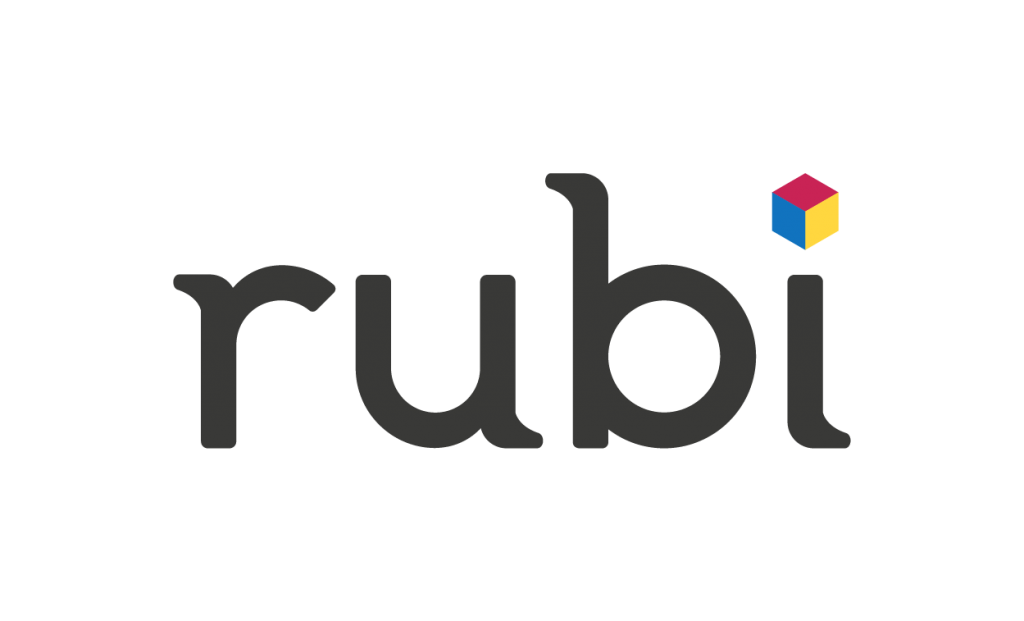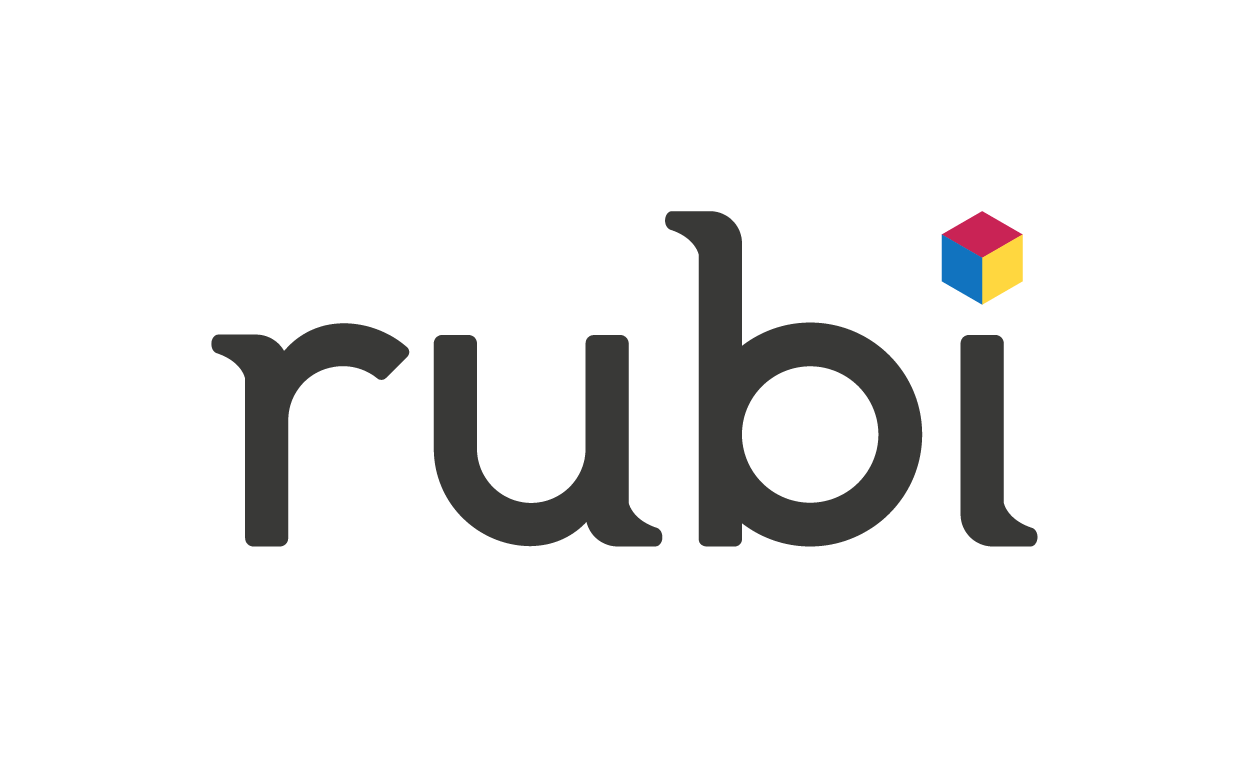 Rubi is our flagship package for schools, which cuts down on the

cost of entry and seamlessly integrates Technology, Security and

User Success. DGI leverages our industry affiliations to get you the best prices and discounts on the services you need. The up-front costs are put into monthly installments that are predictable and affordable. Your network is then managed by our engineers to the degree you want. All turn-key and easy!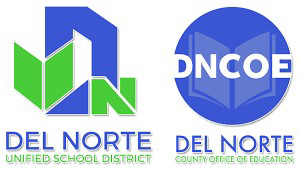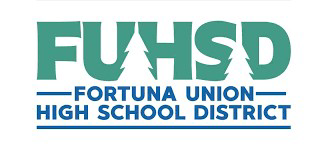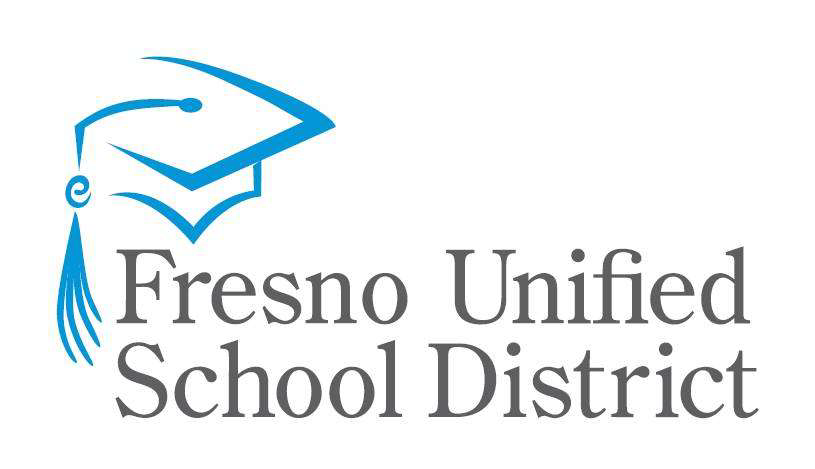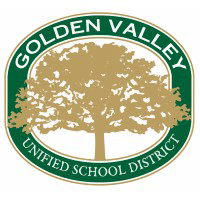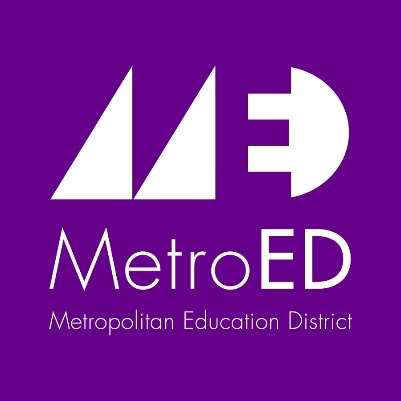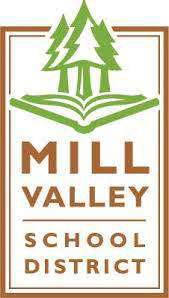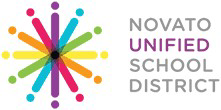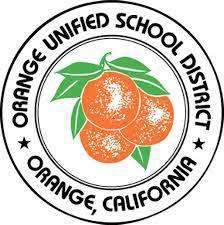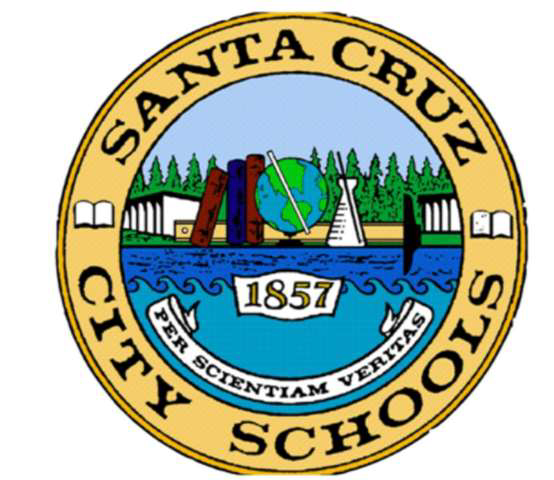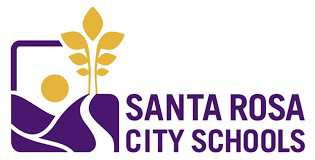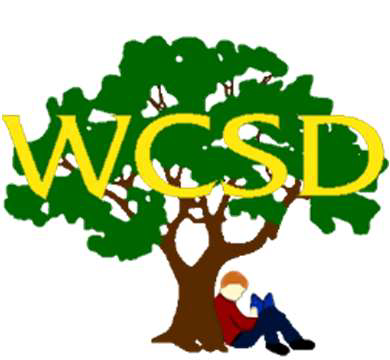 "It's a relief to know that at any moment
my team can pick up the phone and talk
with a friendly and knowledgable
engineer who knows our environment
as well as we do."
IT Supervisor, Cotati- Rohnert Park Unified School District
"We moved from the old network, which was running parallel to the new network, basically over a weekend."
IT DIRECTOR AT DEL NORTE COUNTY UNIFIED SCHOOL DISTRICT
"The ability for DGI to be flexible, creative, and understanding to our students, teachers, and staff alike is now providing timely technical support every school day. I look forward to our partnership with DGI for years to come."
Director of Information Technology at Orange Unified School District
If instead, you're looking to supplement, there is plenty we are happy to offer you!
"We are confident that with the ongoing support of DGI, our team will maintain focus on strategic initiatives and continue to move EESD forward."
IT Director Enterprise Elementary School District
Network Infrastructure
LAN, WAN or WLAN; Mission critical tools built and managed to help your organization meet its goals.
WIFI
Your most essential element secured and CIPA approved.
Servers & Storage
Built to size and budget, always what you need at a price you can afford.
Phones
Landline to Mobile, DGI doesn't forget about the essentials.
Cabling & Construction
Your Data center custom built to the size of your enterprise.
Network Security
Virtual firewalls that both fight against threats and allow the right information to filter through.
Physical Security & Surveillance
Because keeping you campus safe shouldn't be made any harder.
PC & Mobile Devices
Security, access, management and optimization streamlined for your whole team.
Clocks, Bells & Paging
DGI makes sure you are on time, all the time.