Our Team is Competent, Caring, and Committed
DGI's values are that every company, school, and organization should have first class access to award winning technology. Our mission is to bring value, accessibility and security to all at a great price and with excellent support. Our team is committed to delivering excellence and value in every single interaction with our great clients!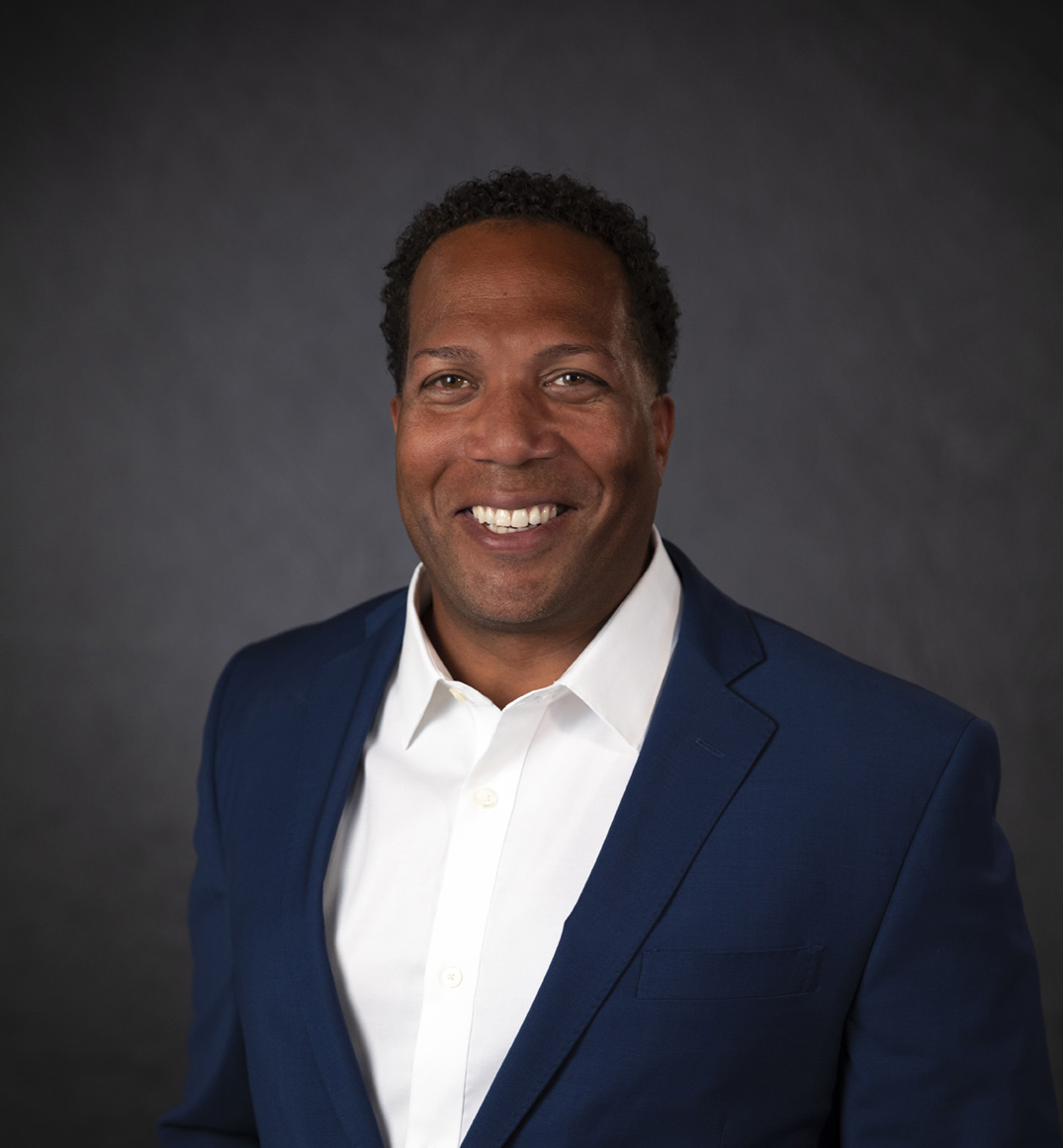 Jason Jones
Sales Manager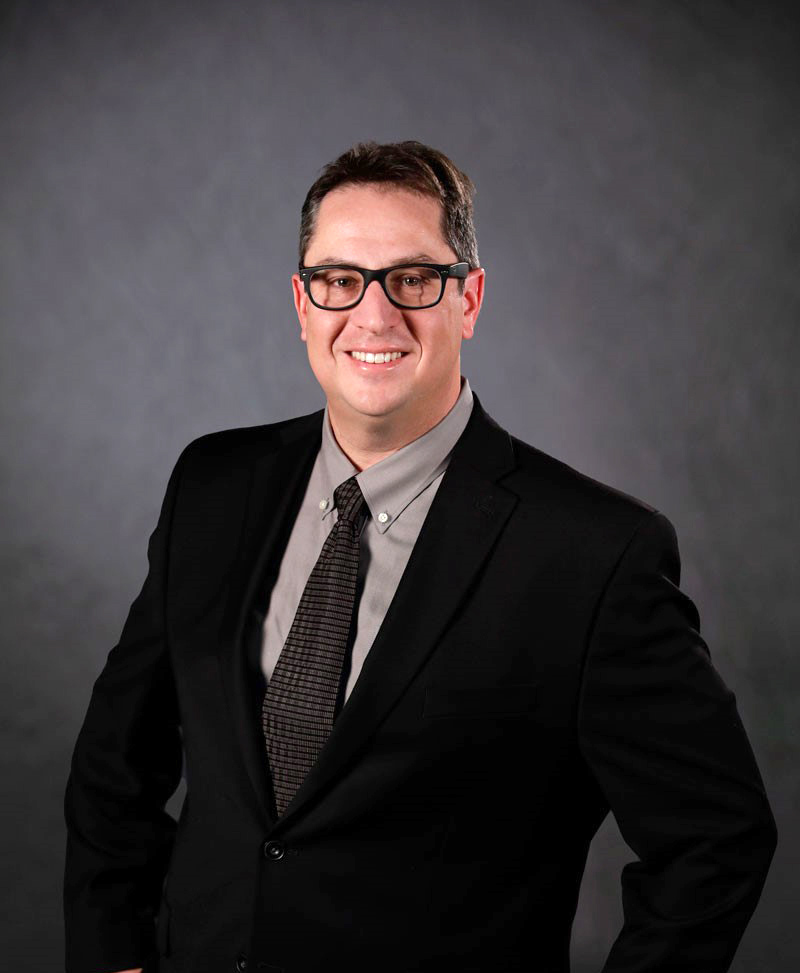 Terry Kristepis
Terry works with DGI to serve school districts in supporting and assisting technology departments to develop solutions that transform their organizations. With a background in IT engineering, curriculum, evaluation, professional development, and project management. He oversaw all aspects of technology operations at some of the largest school districts, including infrastructure, school safety initiatives, information systems, and technology support services.
For Terry, Education Technology is simply a lifelong passion.
Director of Customer Success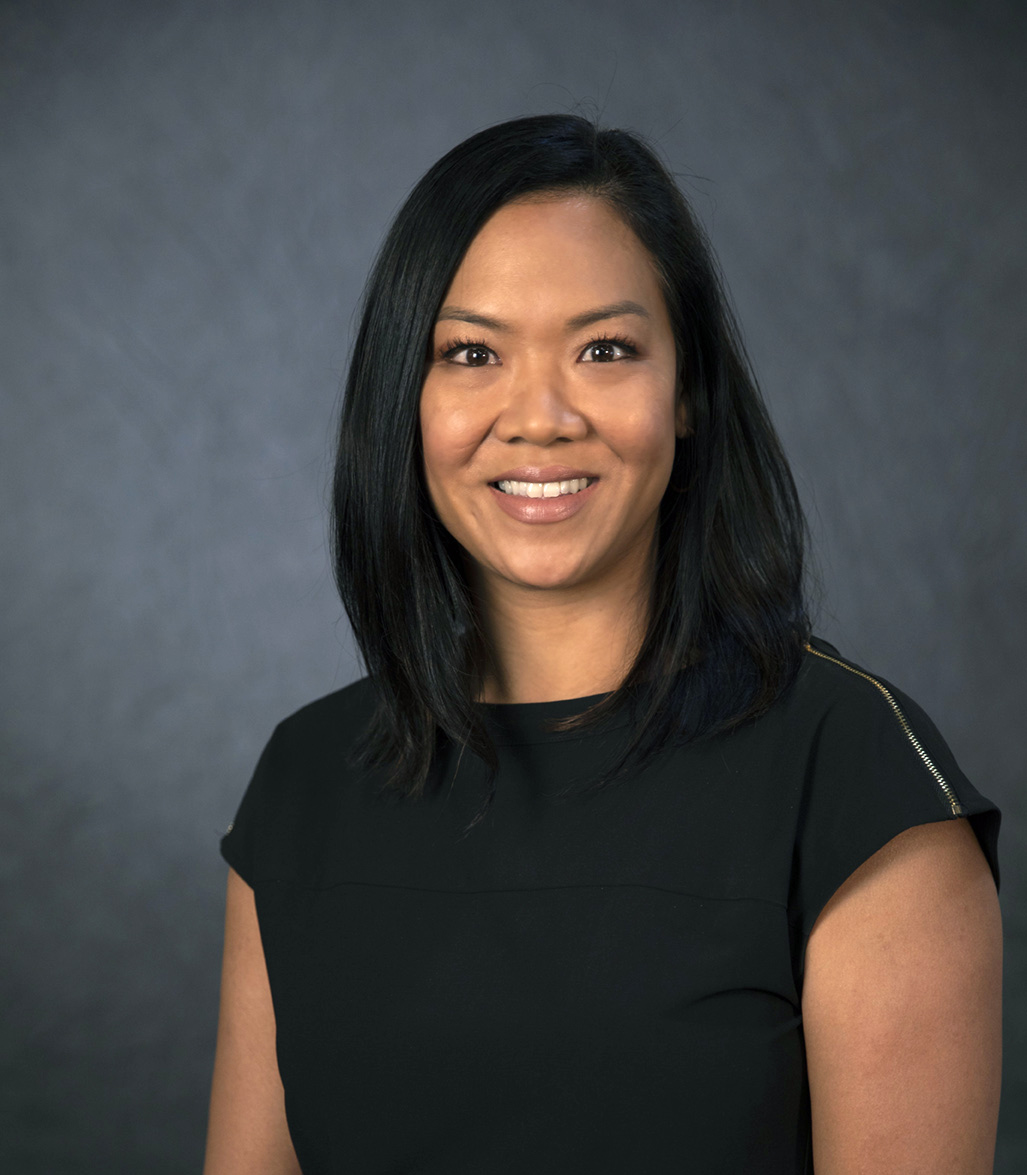 Natalie Slocum
Senior Sales Account Manager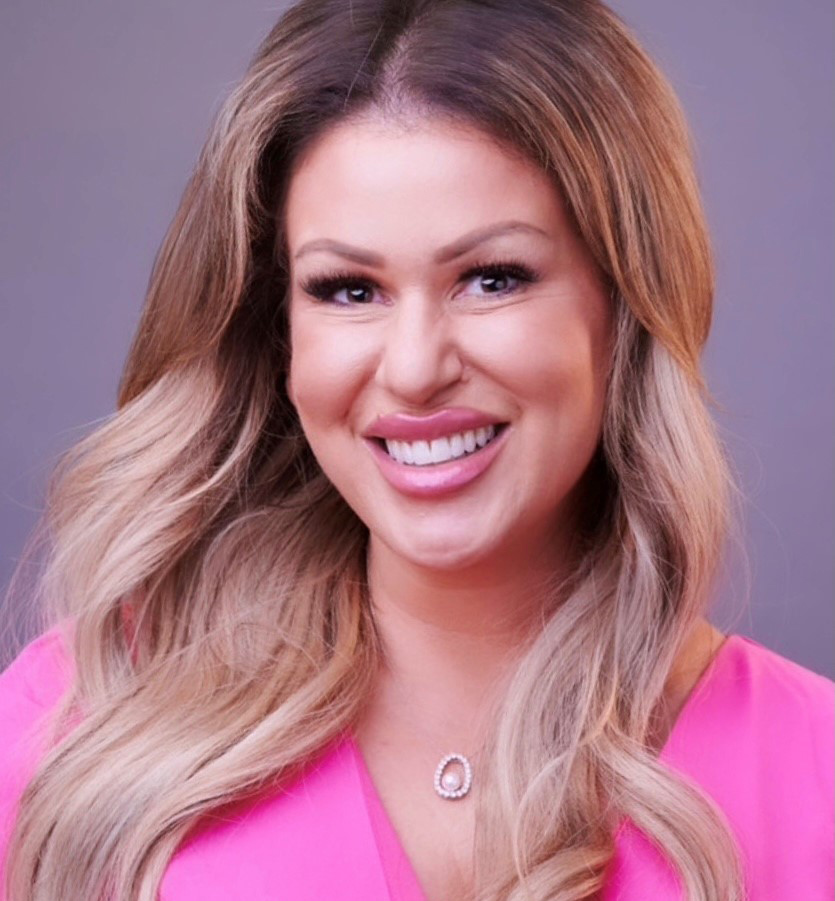 Shannon Peng
Senior Sales Account Manager
Shannon is a Super Mom, Tech Enthusiast and is responsible for serving our Orange County, San Diego, Riverside, San Bernardino and Imperial Valley customers. As the daughter of a Public School Teacher, she's super passionate about growing the digital DNA and educational resources for her community. As well as providing technical service and professional customer/vendor relationship, with appropriate customer personnel (purchasing, engineering, manufacturing, quality assurance, management and other key areas. Shannon enjoys every opportunity to hit the golf course, outdoor spin/cycle classes and eat tacos, donuts, nachos or sushi.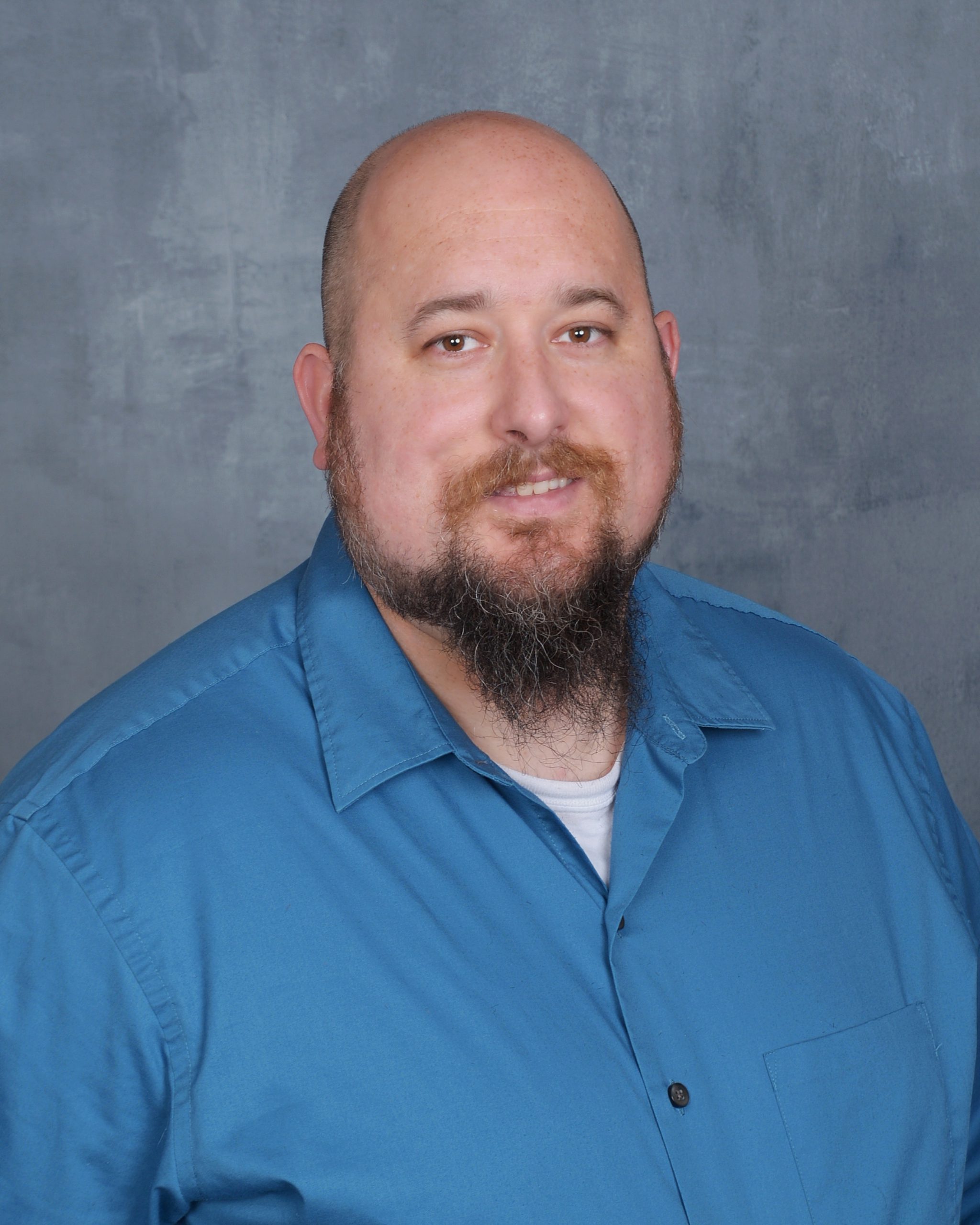 Eric Stoxen
Sales Engineer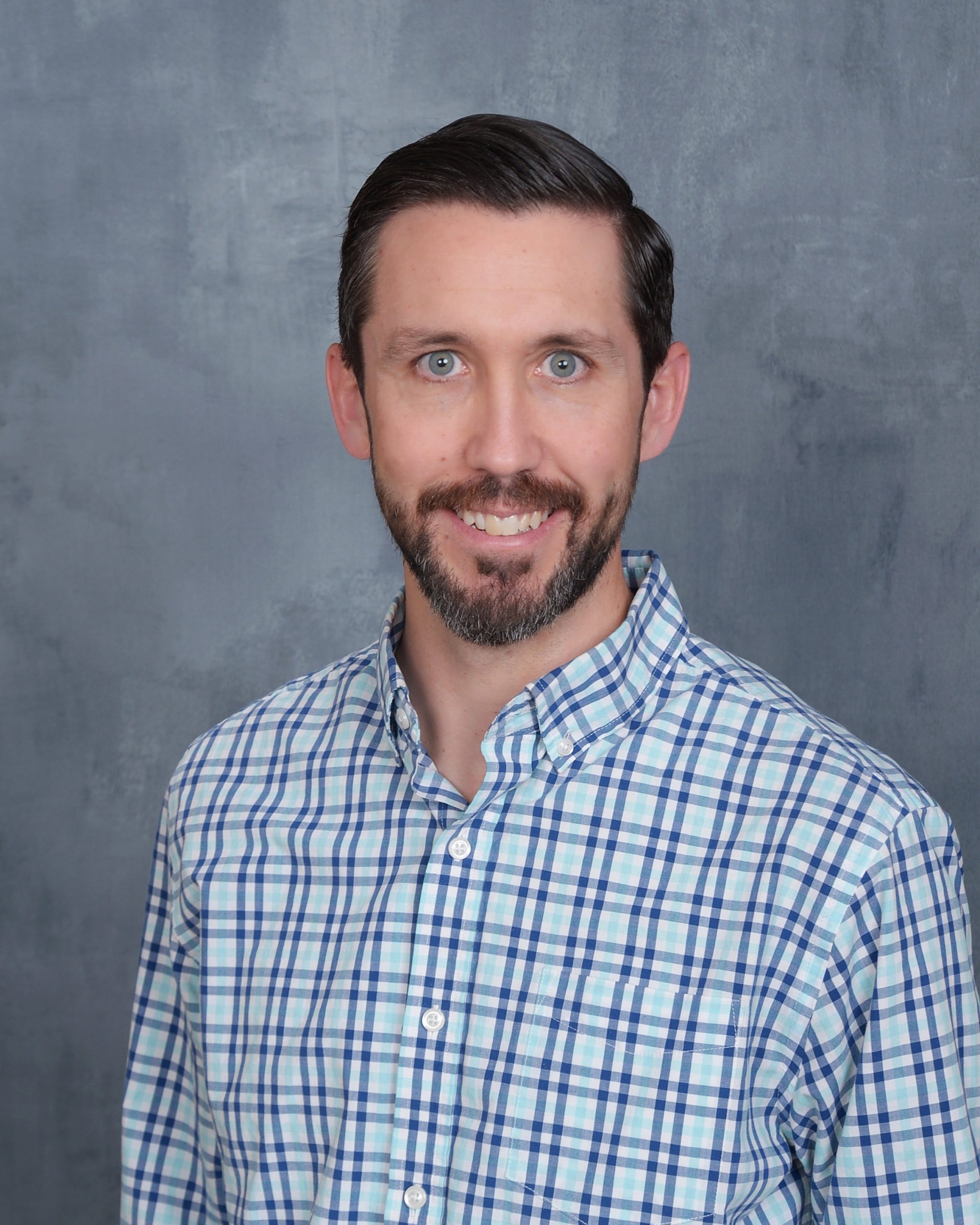 Ryan O'Malley
Sales Administrator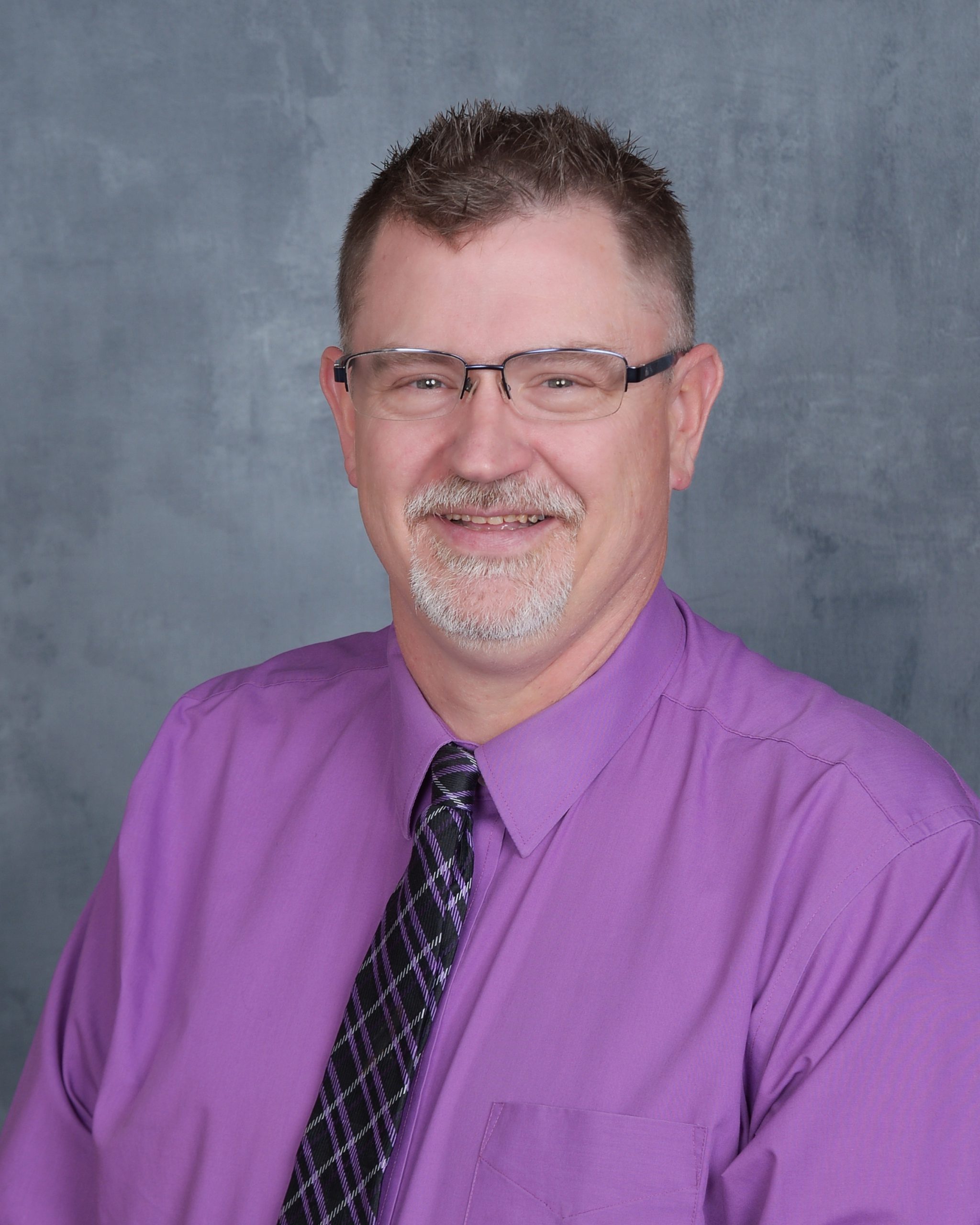 Mike Bennett
Supply Chain Manager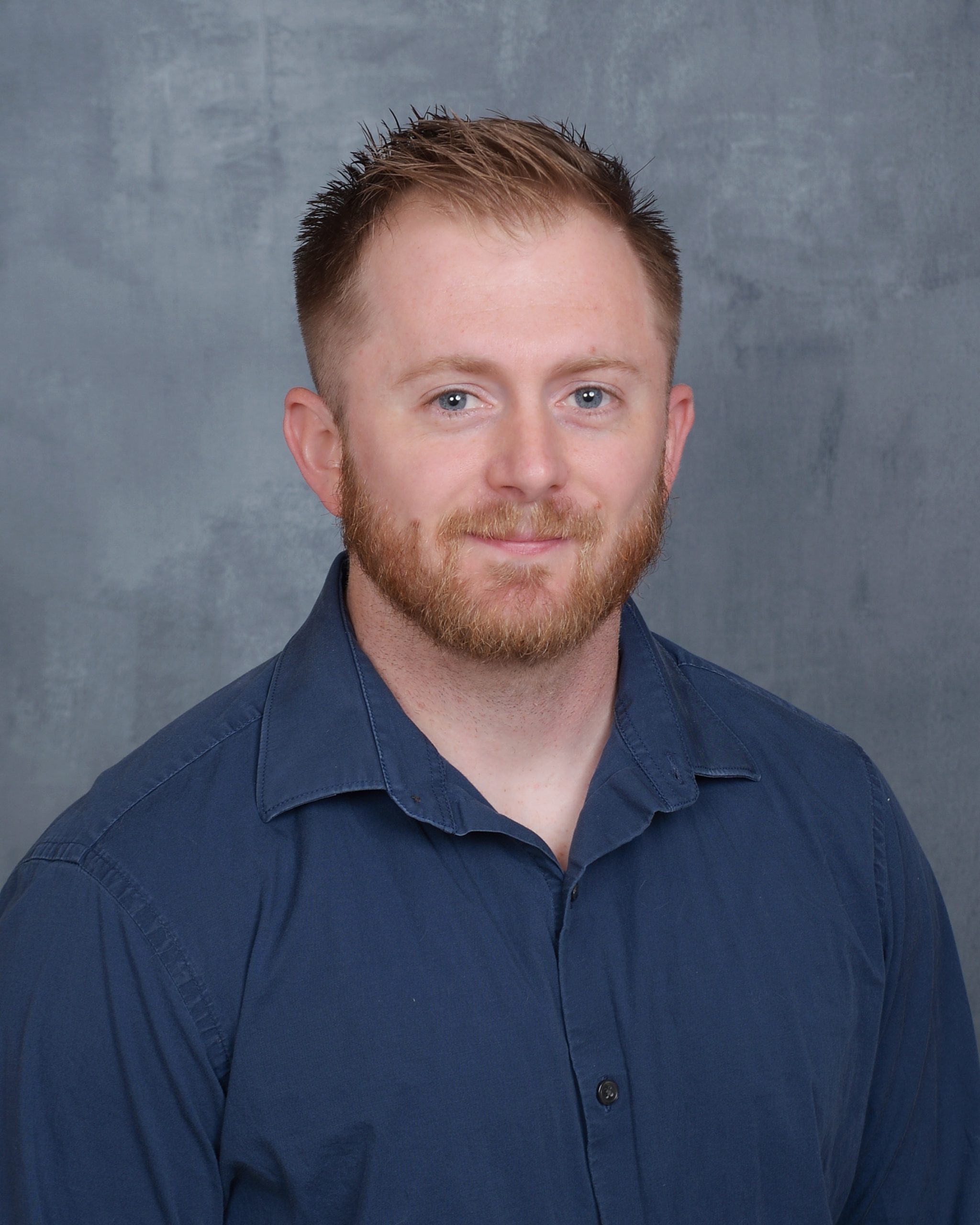 Greg Drake
Engineering Manager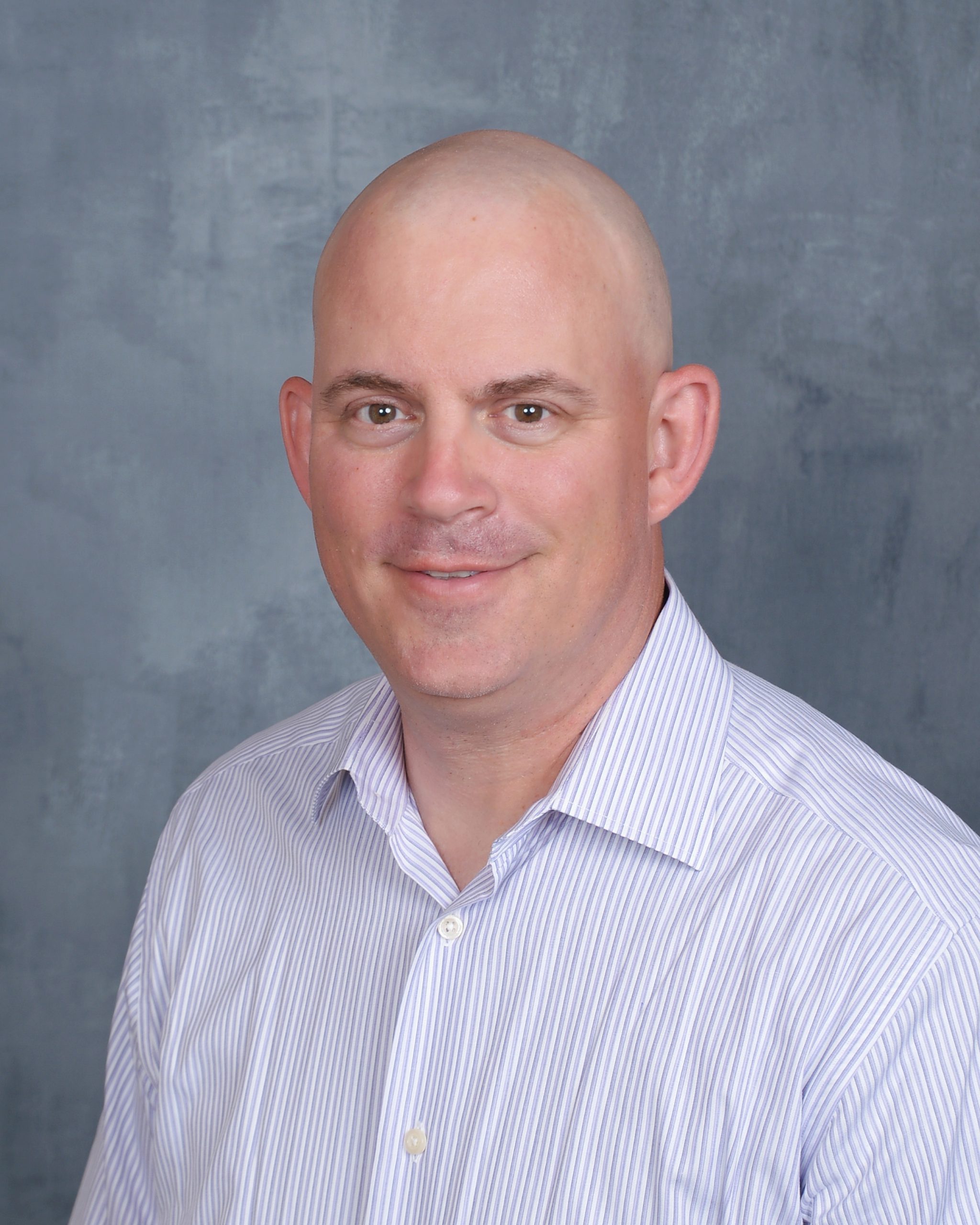 Scott Ercoline
NOC Manager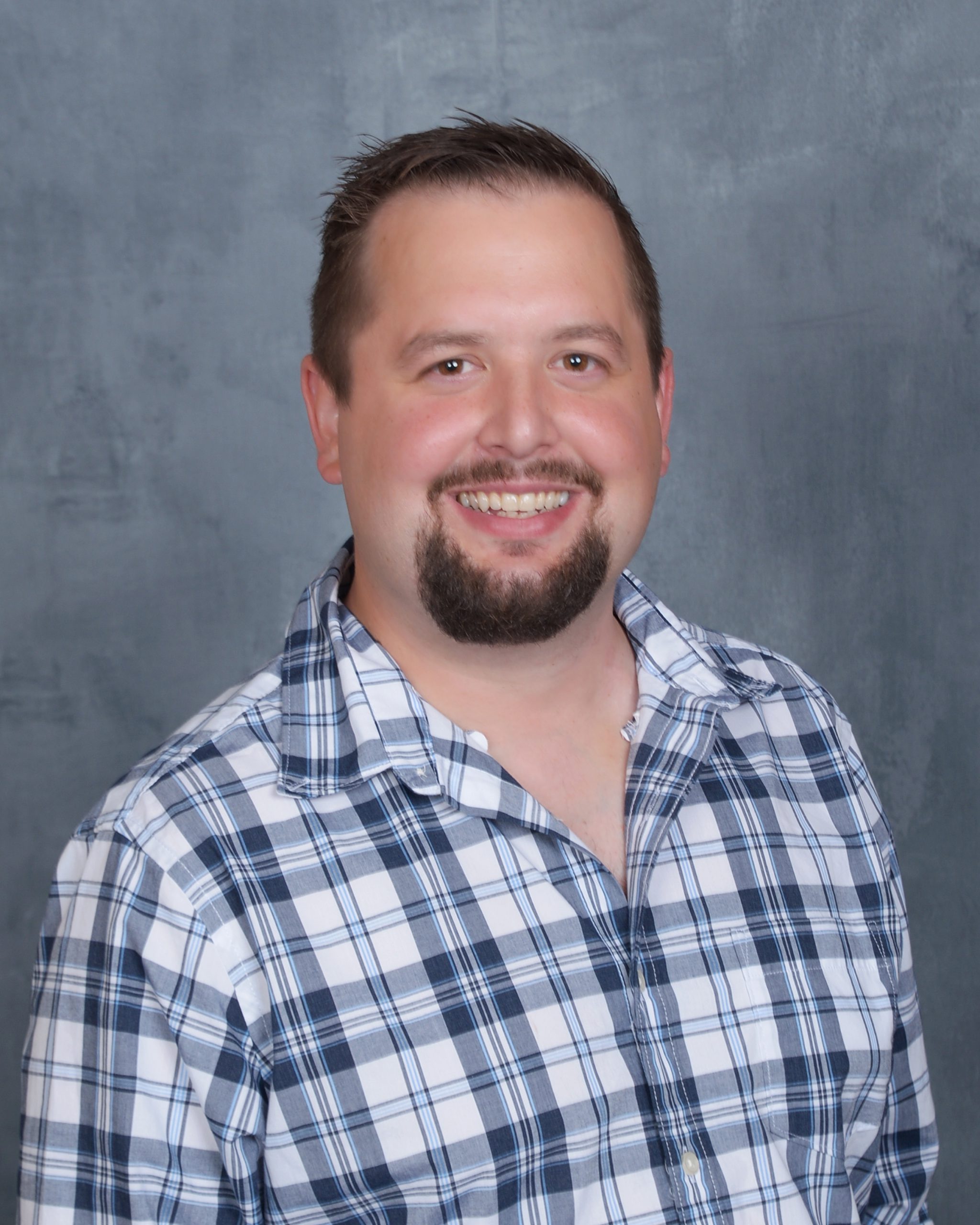 Ed Pearson
Enterprise Network Engineer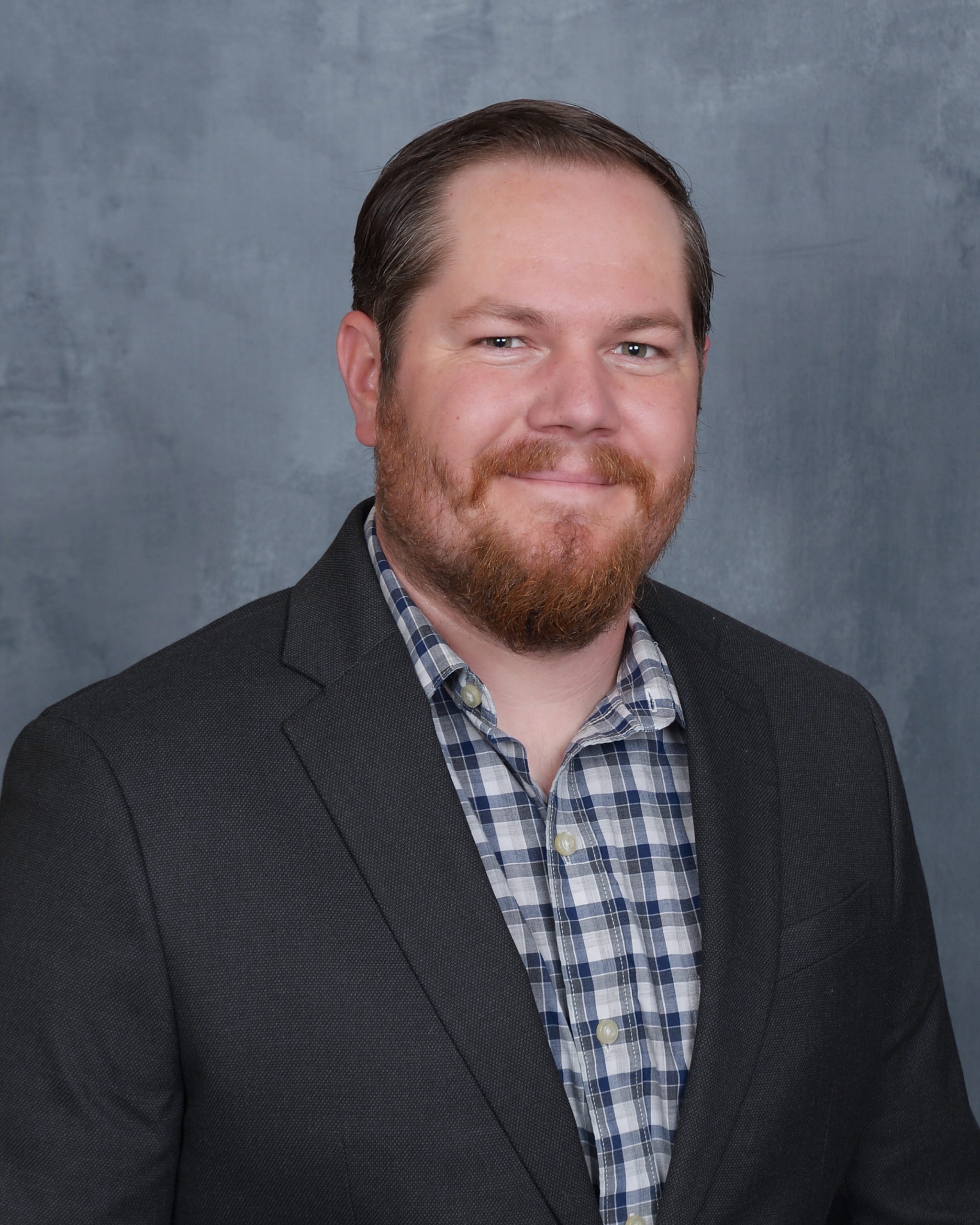 Daniel Jenkins
Construction Services Manager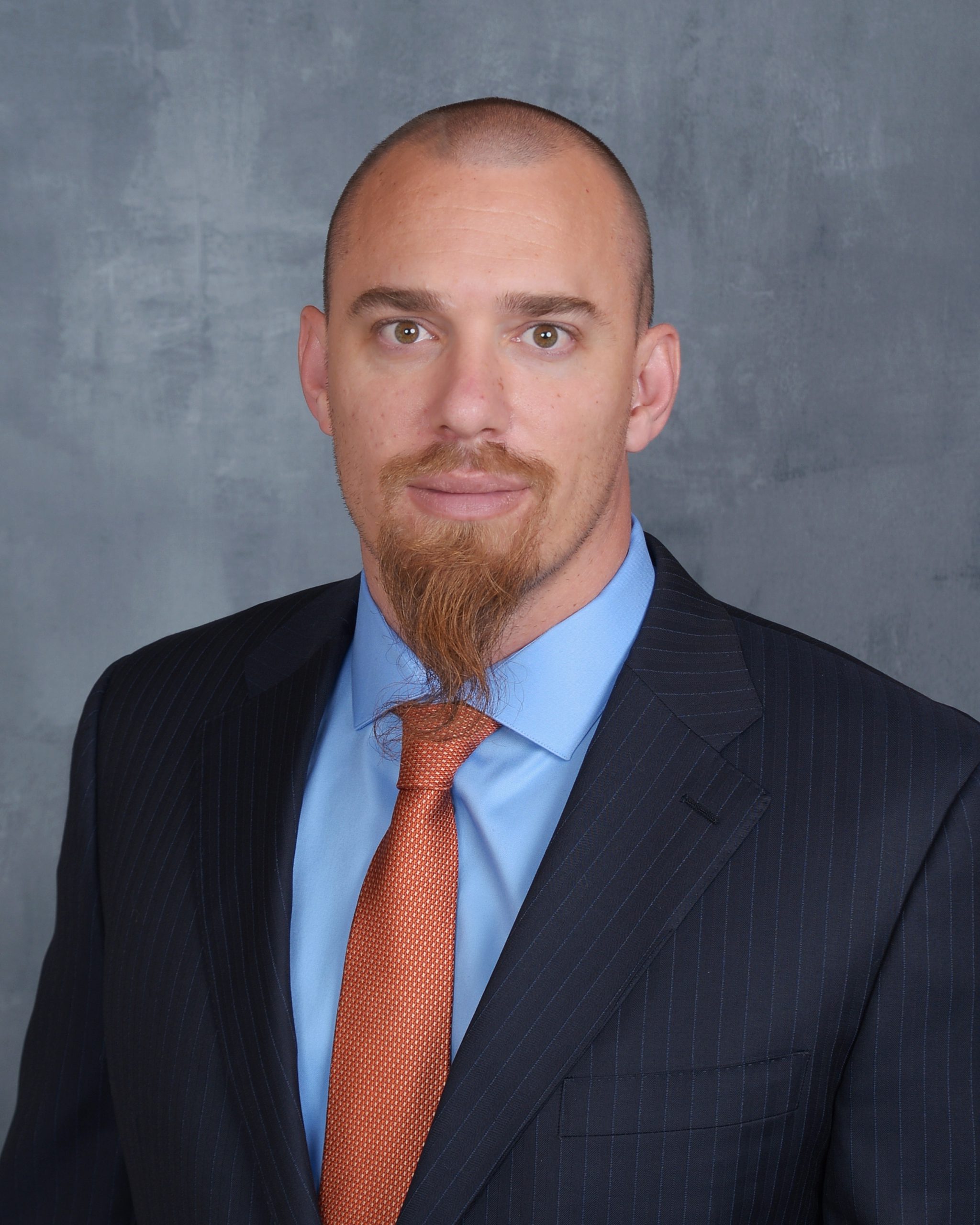 Dan Lockwood
Dan Lockwood is the president of Development Group Inc. (DGI)
Dan is a self-taught entrepreneur and wrote his first computer program when he was eight years old on an Apple IIGS. He is a classic over-achiever who works hard and cares about his staff. His biggest interest outside of DGI is adventure racing. He is very competitive by nature and has participated in all classes and categories of races like Tough Mudder and Spartan races and participates in these types of races all across the country. He is also a business junkie and is fascinated by all aspects of business strategy and the nature of business operations.
President, DGI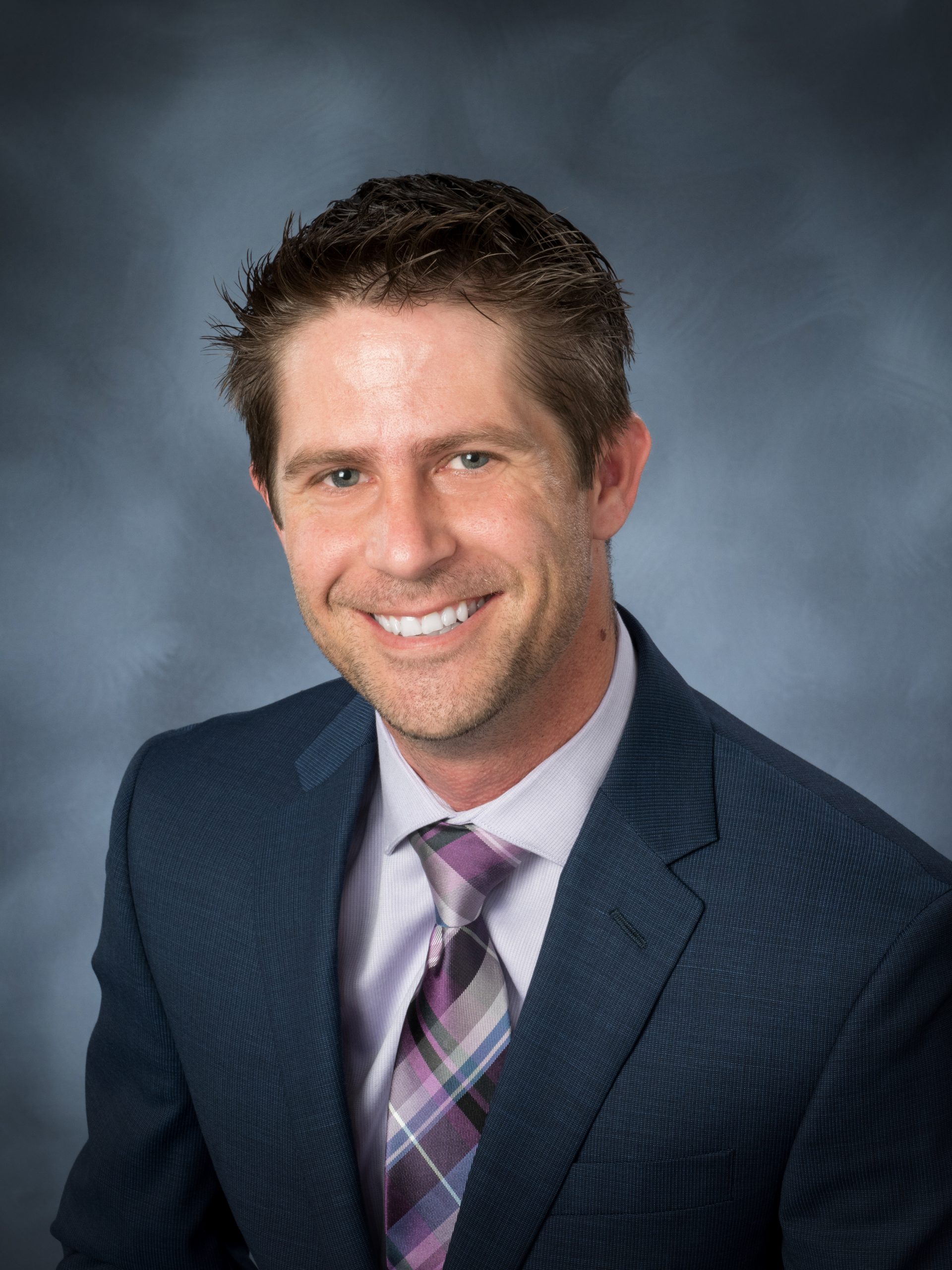 Tony Jenkins
Tony Jenkins is the Director of Operations at Development Group, Inc. (DGI)
Tony joined DGI in 2013 and has extensive experience working in data analysis, project management, construction services, and strategic operations. Prior to DGI, Tony served in the U.S. Army within the Satellite Communications division.
Director of Operations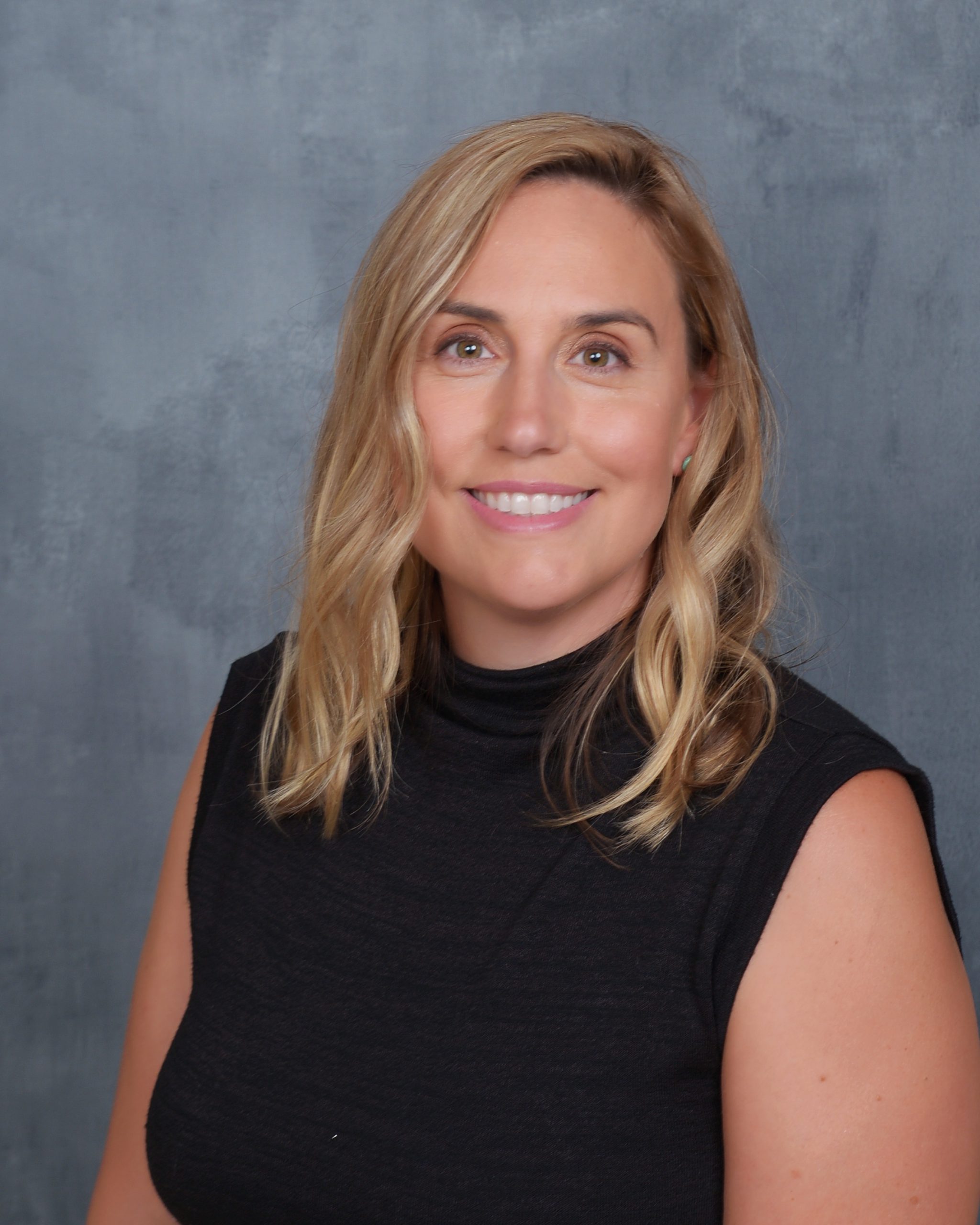 Angela McFall
Angela Tonetti-McFall is the Director of Talent Management at Development Group, Inc. (DGI)—a next-generation solutions integrator with a focus on deriving business outcomes through relevant IT. Angela joined DGI in 2016 and has extensive experience working with all aspects of Human Resources. Her vast knowledge includes HR policy design, HRIS implementations, talent acquisition and talent management, compliance, employee relations, performance management, benefits administration, compensation, training, and career development.
Director of Talent Management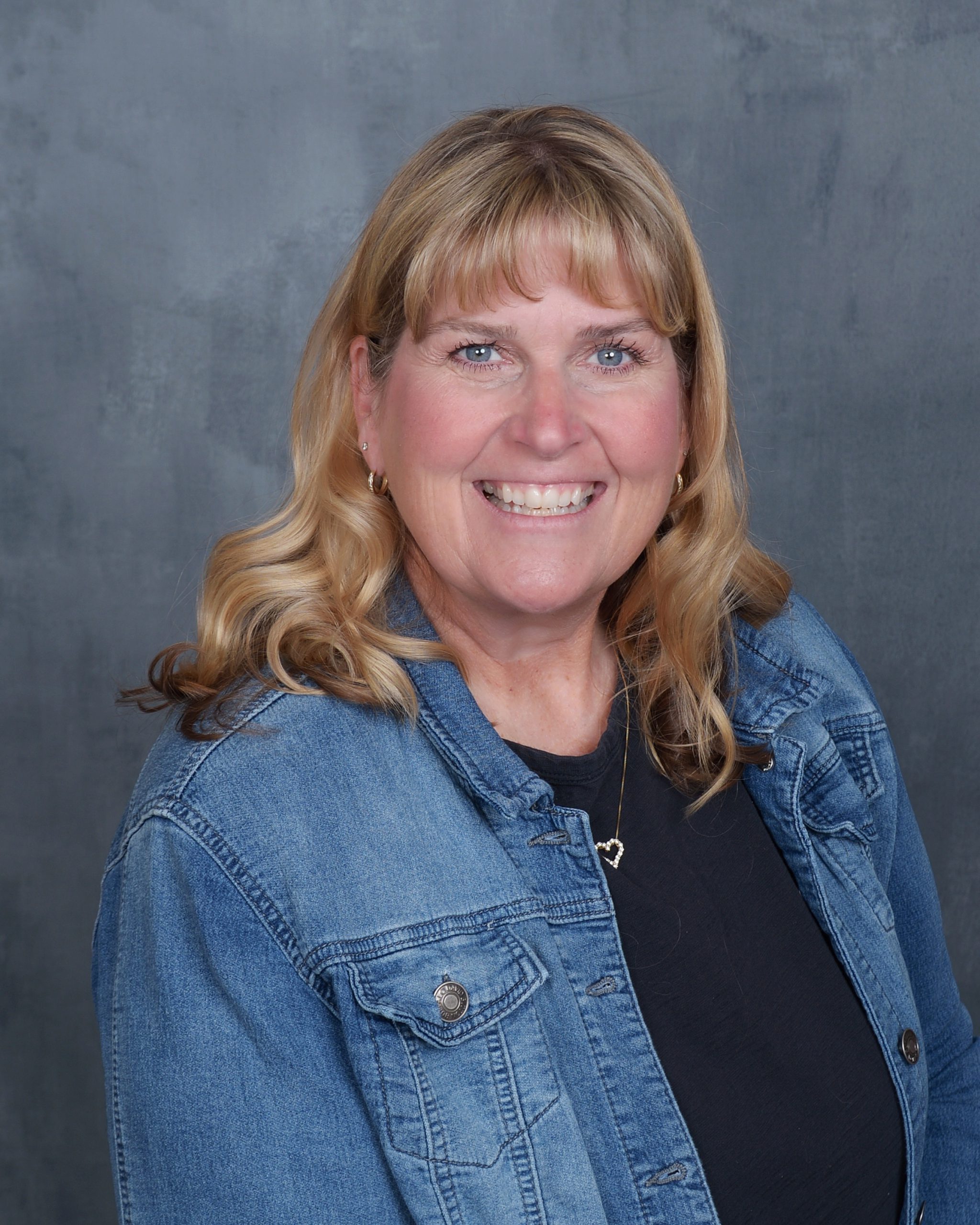 Stefanie Boudro
Stefanie Boudro is the Controller at Development Group, Inc. (DGI)—a next-generation solutions integrator with a focus on deriving business outcomes through relevant IT.
Stefanie has over 15 years of experience and a well-rounded career in finance. Prior to joining DGI in 2012, she held finance positions in the medical profession and gained experience in areas including compliance, human resources, and business process. She is currently responsible for the delivery of finance services such as accounting, treasury, reporting, and insurance management.
Controller