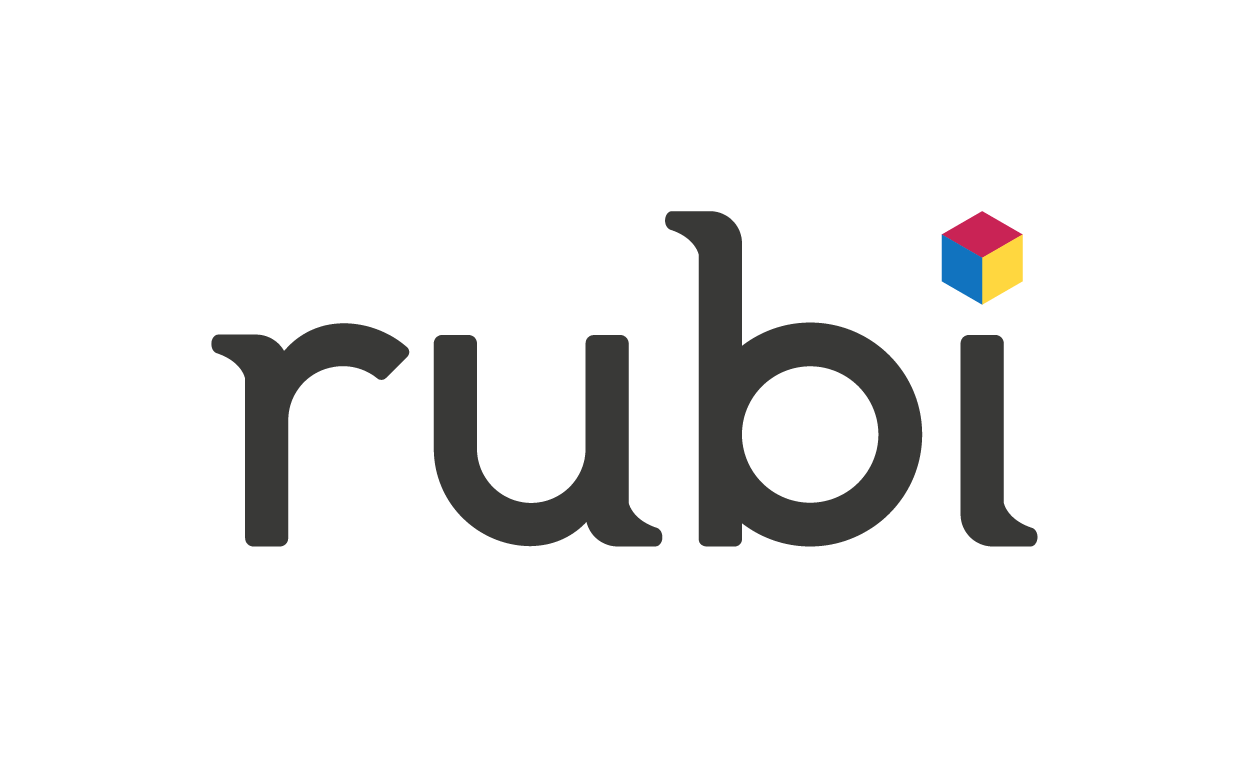 Help Your Organization Achieve More
Why own the brick?
Own the service!
Network Switches, Devices, Hardware and Software hace a life-span. At Dgi we don't want you to be stuck with an old piece of technology, so we offer you a service which always gets you the newest most relevent tech. Put your time and resources into helping your organization move toward its objectives, not into buying and maintaining IT infrastructure. For a monthly cost your organization can afford we take care of Everything :
Capital

Design/ Construction

Implementation

Management

Security
No more big IT projects that take a lot of money and don't produce the expected results.
All the technology you want delivered as a service
Rubi helps eliminate the inequity of resources between big and small companies. With DGI you can have the technology integrations you need when you need them. DGI's managed services platform starts with leveraging our industry partnerships with some of the biggest names in tech to get your organization the best prices all rolled into easy monthly payments. DGI is helping to level the technology playing field.
Support at your fingertips
Our Rubi clients no longer need to spend valuable time and resources to maintain, secure and update their technology: DGI is their IT partner working tirelessly to keep their systems up and running, securely and with the latest patches and updates. Rubi saves your organization time which your team can use to further your vision instead of trying to resolve tech issues.
"Our network engineers who are dedicated to making your systems run all the time have the highest level certifications in any given technology we support. They live and breathe to see that your technology solution run the way you intended it to, from the very start."